As of today, I am leaving my position as an Executive Vice President Deputy General Manager / CISO of Intertech, the Information Technologies subsidiary of DenizBank, responsible for the Security and Risk Management Group I have been holding since October 2020.
I want to express my gratitude to Mr. Hakan ATEŞ, the General Manager of DenizBank, and Mr. Ali Rıza AYDIN, the Deputy General Manager of the DenizBank Information Security and Information Technology Risk Management Group, who have always felt the trust and support they have given me.
I am delighted and, simultaneously, peaceful to leave behind a successful, motivated, and hardworking team as a coach-like leader who has adopted the motto of "happy employee & happy leader equals happy leader & happy employee" during my time in the office.
I want to thank all of my team and colleagues, who have always made me proud to work with, who have taken DenizBank Financial Services Group to the next level, and who have fully lived up to the saying "You are as strong as the team," for always. May your winds be easy, your seas calm, and your joy eternal!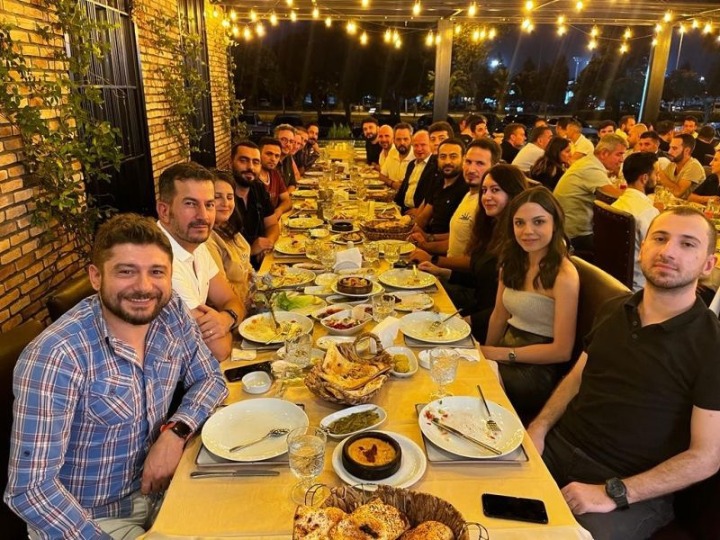 Wishing to see you at the next port…