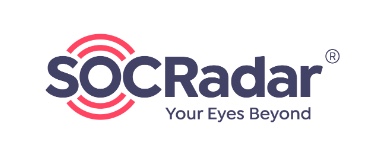 As you know, Android 4.0 (Ice Cream Sandwich) comes with a face recognition feature, and your face can be used as a screen lock element (face lock), but if a high-resolution photo of your face is used instead of your face, the screen lock also opens and a security vulnerability occurs. As stated by Google, the use of this face lock, which has a low level of security, is strongly recommended against for those who value the security of their phones.
The security levels of screen locks specified by Google are as follows;
Password: High security
Pin: Medium and High security
Pattern – Medium security
Face lock – Low security
In order to increase awareness of information security, I prepared a video with my colleague Cem ÖNAL.