I recently left my position as the Vice President of the Cyber Security Center (CDC) at Akbank in the beginning of this month to set sail towards a new adventure in my career. I have served as the VP of the Cyber Security Center (CDC) at Akbank since January 2018. I will always cherish the memories of the young, dynamic and bright team that I have had the pleasure of leading for 3 years and the numerous successful projects that we have accomplished together, which have proven that success is not a coincidence.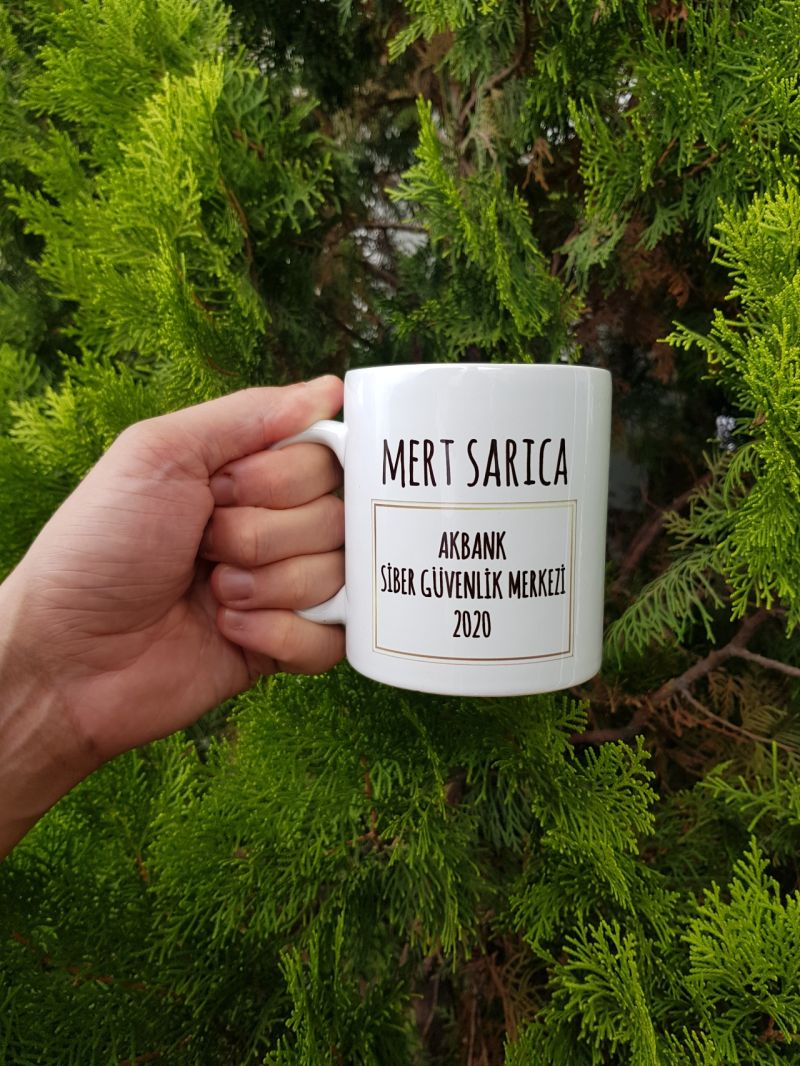 As someone who has always tried to seize every opportunity to put into practice what they have learned while chasing their ideals, I have recently started as the Deputy General Manager / CISO responsible for the IT Security and Risk Management Group of Intertech, a subsidiary of DenizBank, as of October 5th. I will be working in the field of cybersecurity specifically related to the DenizBank Financial Services Group (DFHG).
I remind you that you can share any suspicious, noteworthy situations related to cybersecurity with me at any time. I wish everyone safe days and look forward to meeting in future writings.