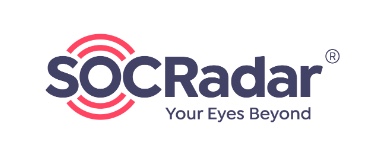 Art niyetli kişilerce Java programlama dili ile geliştirilmiş zararlı yazılımların ülkemizde uzun yıllardan beri kullanıldığını daha önceki yazılarımı (Java Bayt Kod Hata Ayıklaması ve Java Kaynak Kodu Dönüştücüleri) okuyanlarınız muhakkak hatırlayacaklardır. Her ne kadar Java, yorumlanan (interpreted) bir programlama dili olması sebebiyle kaynak koduna, bayt koduna rahatlıkla çevrilebilir olsa da, son yıllarda ileri seviye gizleme araçlarının (obfuscator) kullanılması sebebiyle statik kod analizi, güvenlik araştırmacıları için çetrefilli bir hal aldı.
Yıllar geçtikçe, gizleme yöntemi kullanan Java zararlı yazılımlarını hızlı bir şekilde analiz etmek için Frida gibi (Dynamic instrumentation toolkit) bir araç kiti hala nasıl geliştirilmez diye içten içe hayıflanırken bir yandan da yeni araçları araştırmaya başladım. Kısa bir araştırmadan sonra Jason GEFFNER isimli güvenlik araştırmacısının 2016 yılında, özellikle tersine mühendisler ve istismar kodu geliştiricileri için düzenlenen Recon.CX güvenlik konferansında gerçekleştirdiği Java Journal & Pyresso: A Python-Based Framework for Debugging Java (video) adındaki sunumuna (slideshare) denk geldim.
Java Journal & Pyresso, Python temelli olarak geliştirilmiş olup Java uygulamasını dinamik olarak izlemeye (dynamic tracing), hata ayıklaması yapılmasına imkan tanıyan bir yazılım iskeletidir. (framework)
Hem yakın zamanda elime düşen Java ile geliştirilmiş bir zararlı yazılımı hızlıca analiz etmek, hem Java Journal & Pyresso ikilisine göz atmak hem de bu konuyu 16. Pi Hediyem Var oyununa dönüştürmek için işe koyuldum.
Gelen şüpheli e-postada yer alan resme tıklandığında https://storage.googleapis.com/officexel/ adresinden "Remittance invoice.zip" dosyasını indiriyordu. ZIP dosyasının içinde ise beklenildiği üzere aynı isimde bir JAR dosyası bulunuyordu. https://storage.googleapis.com/officexel/ adresini 5 gün arayla ziyaret ettiğimde dosya isimlerinin değiştiği dolayısıyla art niyetli kişilerin aktif olarak burayı kullandıkları göze çarpıyordu.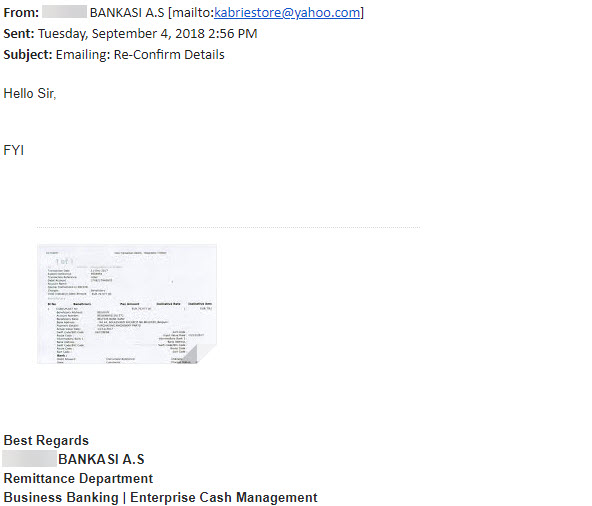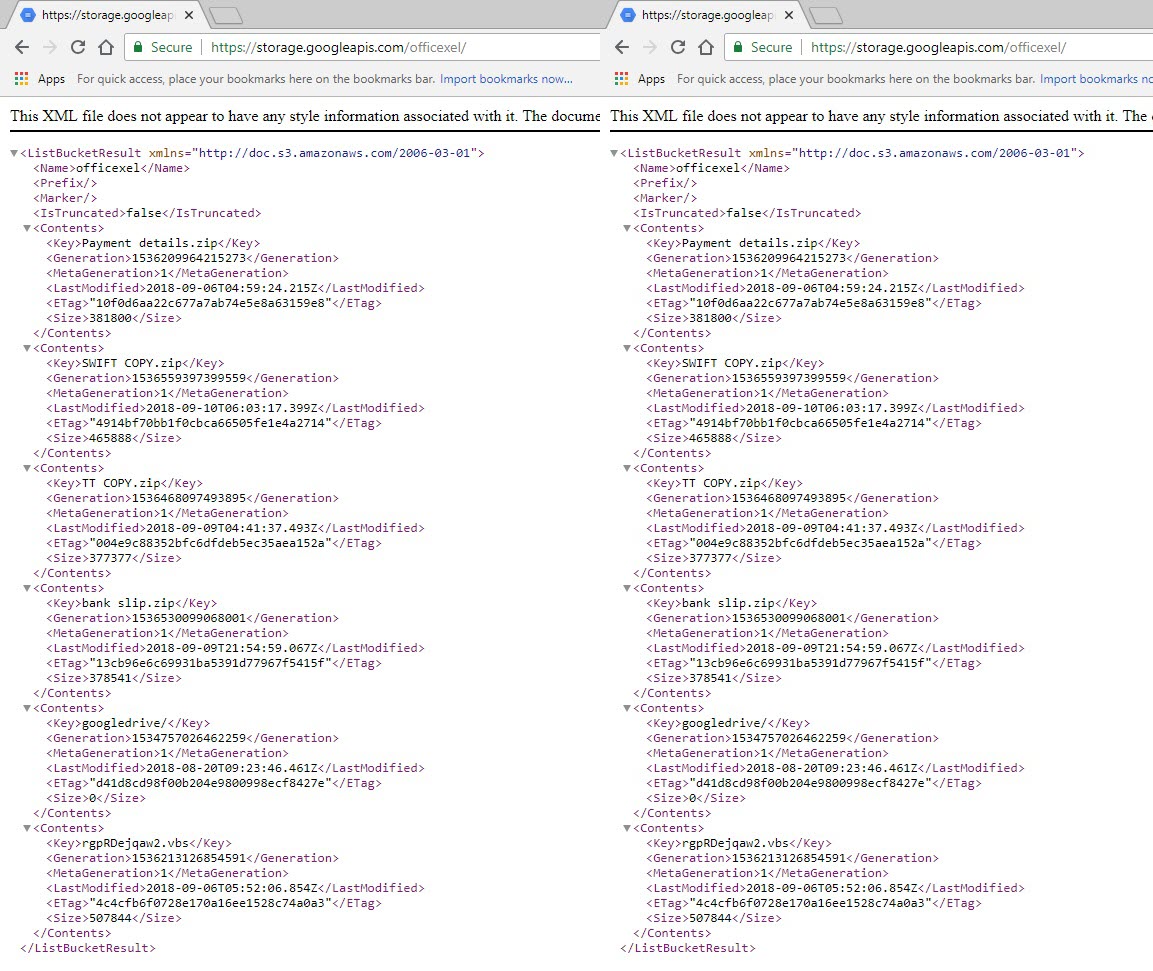 Bytecode Viewer aracı ile sayfada yer alan havale.jar dosyasını kaynak koduna çevirdiğimde içinde çok sayıda farklı uzantılı dosya olduğu dikkatimi çekti. META-INF/MANIFEST.MF dosyasında yer alan bilgiye göre ana sınıf dosyasının com.uncomeliness.thirsted.Battakhin olduğunu öğrendikten sonra bu dosyaya göz atmaya başladım. Battakhin.class dosyasına baktığımda içinde çeşitli işlemler yapıldıktan sonra javax.script.ScriptEngineManager sınıfı kullanılarak gizlenmiş olan JavaScript kodu çalıştırılıyordu.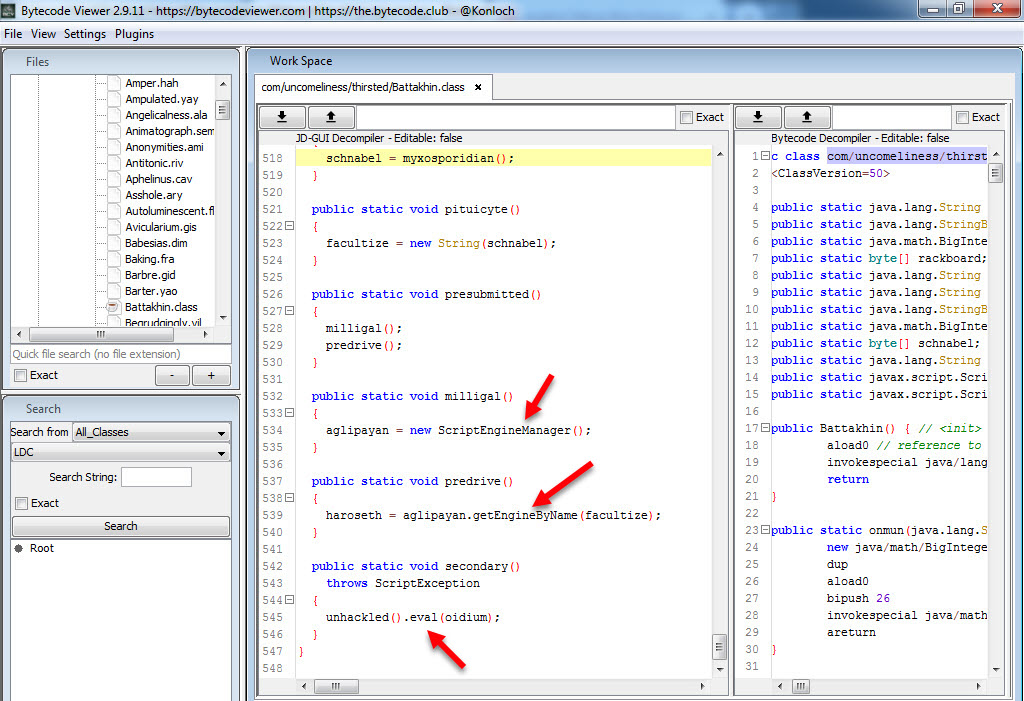 eval() fonksiyonuna gelen oidium değişkenini ekrana basmak için kodu değiştirip, tekrar derlemek ve çalıştırmak yerine Java Journal aracından faydalanmaya karar verdim. python javajournal.py -jar havale.jar -include javax.script.* -begin com.uncomeliness.thirsted.Battakhin komutunu çalıştırdıktan kısa bir süre sonra ekrana eval() fonksiyonuna iletilen JavaScript kodu karşıma çıkmış oldu.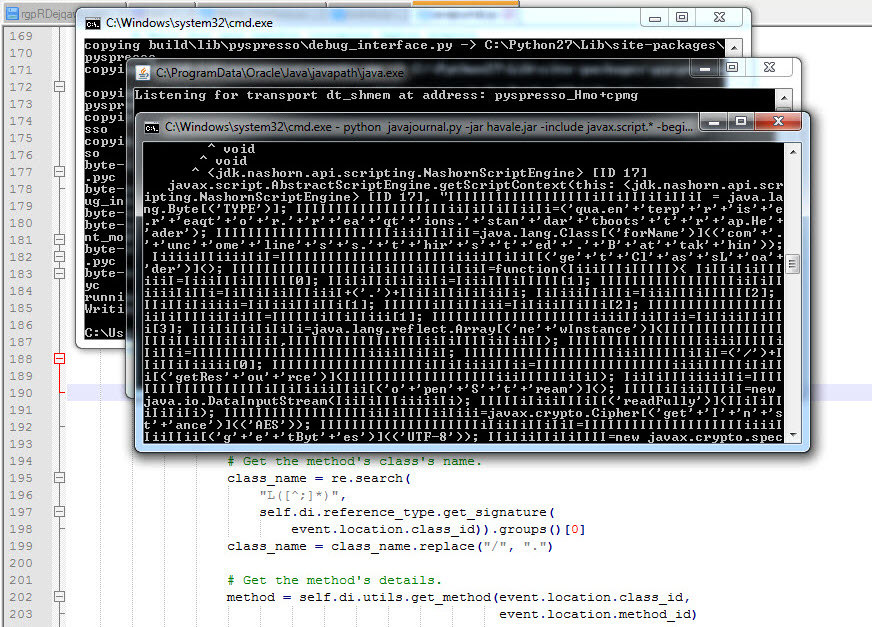 JavaScript kodunu anlaşılır hale getirdiğimde Cellulipetally.sci dosyasının AES ile şifrelenmiş olduğu ve şifresi çözüldükten sonra çalıştırıldığı (Header.class) anlaşılıyordu.
Header.class dosyasında ise bu defa AES ile şifrelenen com/uncomeliness/cymas/Arryish.pre , com/uncomeliness/thirsted/Dang.dos ve com/uncomeliness/thirsted/Rhizomorph.box dosyalarının çözüldüğünü gördüm.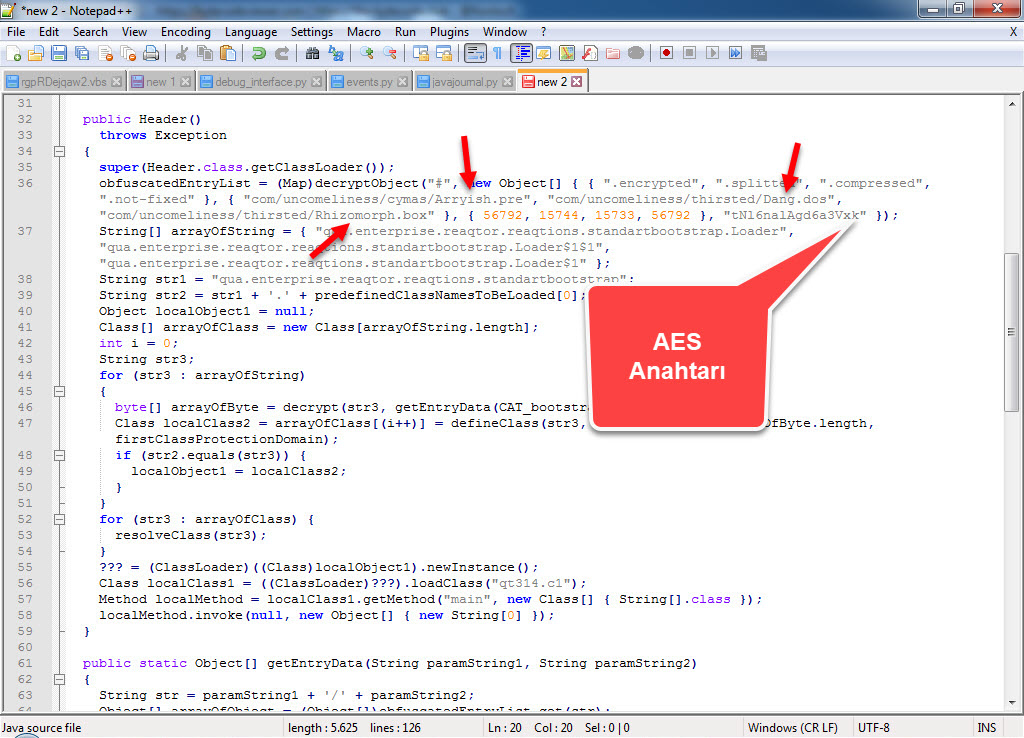 Bu üç dosyayı da birleştirip şifresini çözdükten sonra ortaya JAR dosyası içinde bulunan şifrelenmiş 251 tane class dosyası ve bunların AES şifreleme anahtarları çıktı.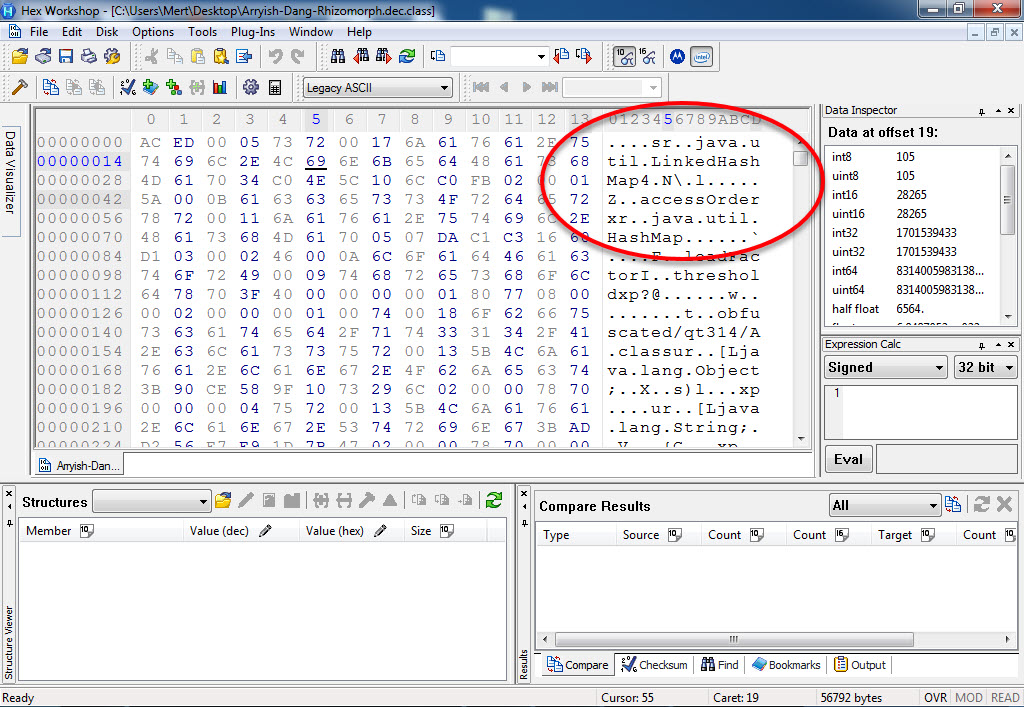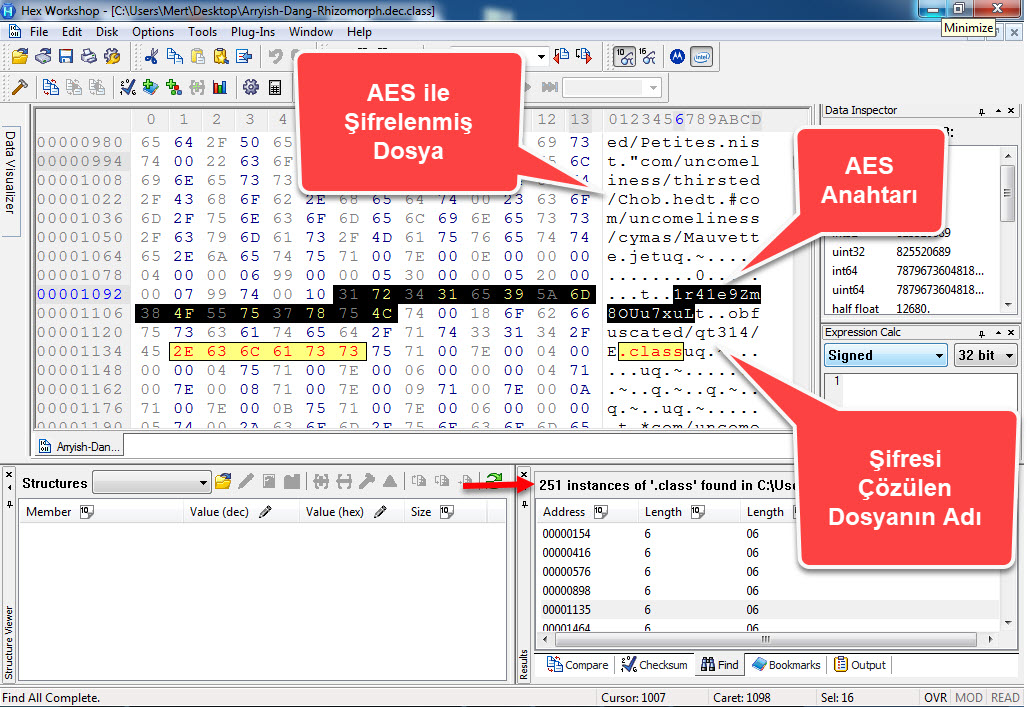 Tüm bu class dosyalarının şifresini çözüp incelemeden önce Google'da ve Twitter'da kaynak kodundan elde ettiğim qt314 ve qua.enterprise.reaqtor.reaqtions.standartbootstrap anahtar kelimeleri ile ufak bir araştırma yaptığımda, Fortinet'in New jRAT/Adwind Variant Being Spread With Package Delivery Scam ve Jeff ARCHER isimli güvenlik araştırmacısının Qrypter isimli şu makalelerine denk geldim. Özellikle Jeff ARCHER'ın yayınladığı Qealler isimli son makalesini incelediğimde, havale.jar isimli bu zararlı yazılımın QUAverse Research and Development isimli Türk olduğu düşünülen bir grup tarafından geliştirilen bir Java RAT olduğunu öğrendim.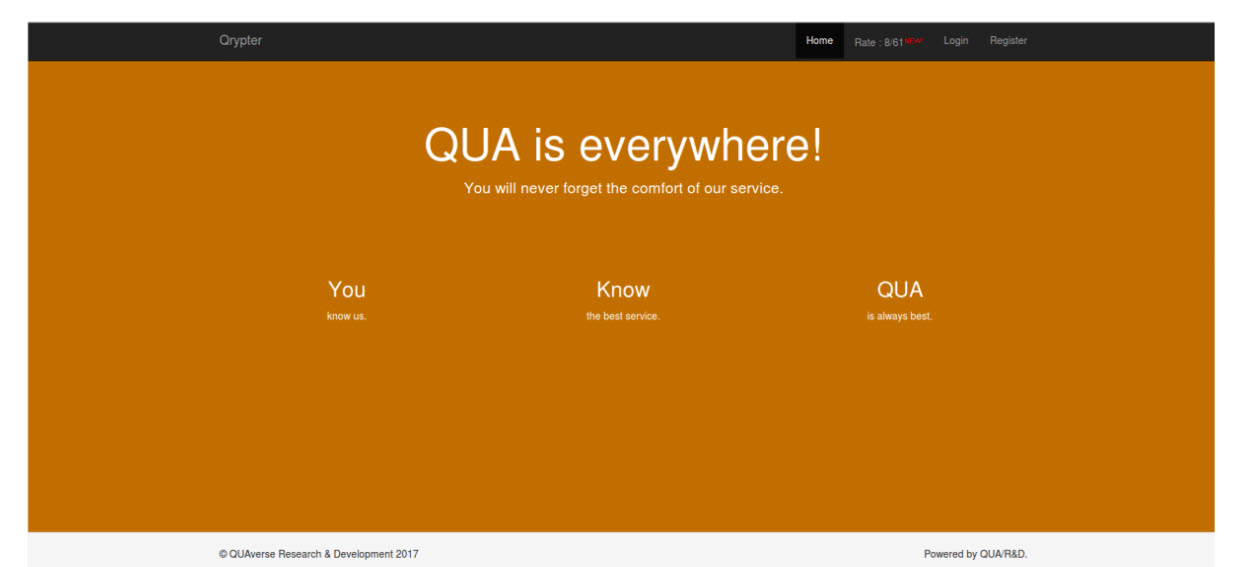 Bu zararlı yazılım tarafından iletişim kurulan IP adresini tespit etmek için ise java.net.URI sınıfını Java Journal aracı ile dinamik olarak izlemeye başladıktan kısa bir süre sonra iletişim kurulan IP adresini ve bağlantı noktasını (144.217.149.63:2018) tespit edebildim.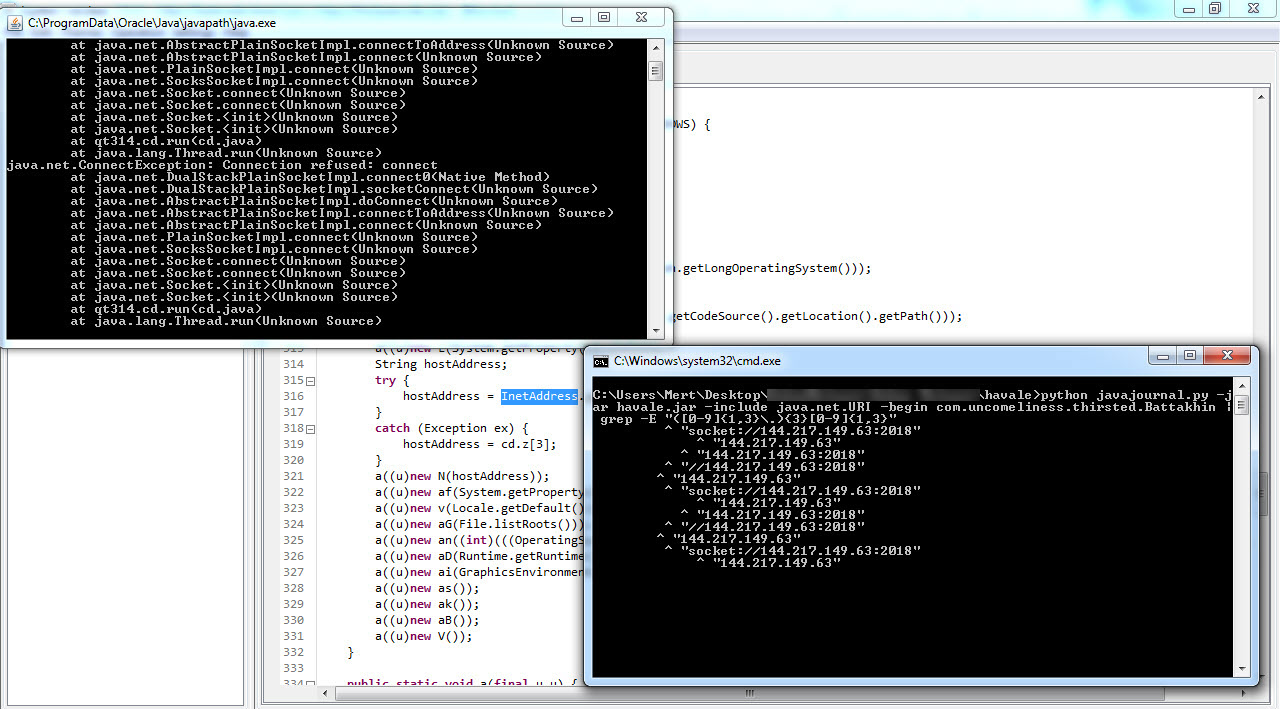 Sıra son olarak bu IP adresinin hangi sınıf dosyası içerisinden çağrıldığını bulmaya geldiğinde de, Java hata ayıklama aracı olan jdb ile stepi ve dump komutlarından faydalanarak qt314.CY sınıfına ulaştım.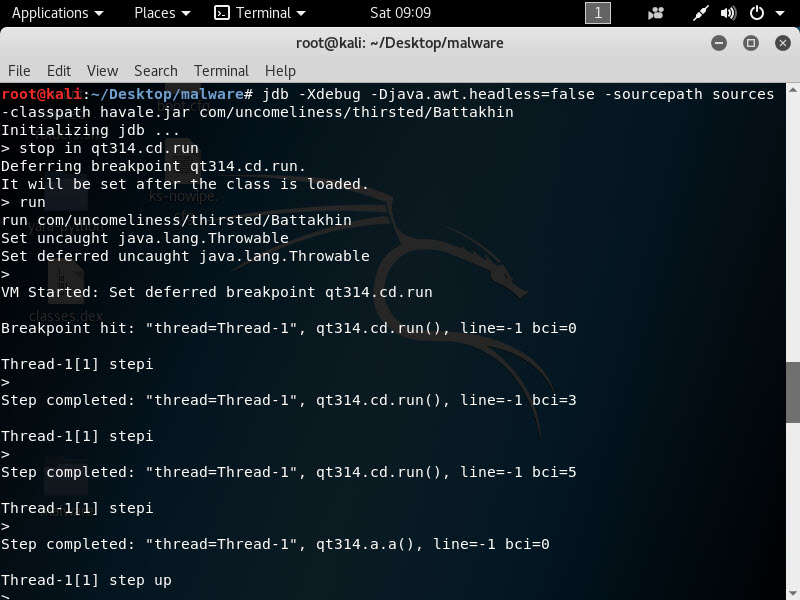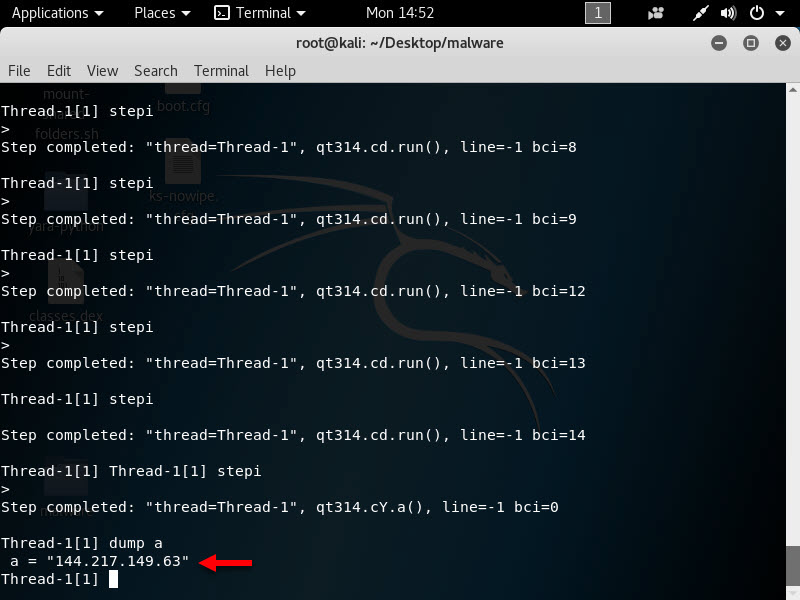 Bu yazının ileri seviye gizleme yöntemi kullanan Java zararlı yazılımlarını analiz etmek isteyen güvenlik araştırmacılarına yol göstereceğine inanarak bir sonraki yazıda görüşmek dileğiyle herkese güvenli günler dilerim.
Not:
Bu yazı ayrıca Pi Hediyem Var #16 oyununun çözüm yolunu da içermektedir.